Replacing Your Lost passport – Your Questions Answered!
Travelling abroad is something that dreams are made of. Moving between oceans as you embark on adventures, learning about new cultures and cultivating a life of new experiences is exhilarating. To set sail (or flight!) to these marvelous destinations you will need to have your passport at hand at all times. But what happens in the instance of a lost passport? Are you stuck in a foreign country forever?
But first, tips to keep your passport safe at all times
Invest in a cheap sling purse that carries all of your essentials and wear this when moving to and from the airport for easy accessibility. Only keep your essentials, such as your passport, flight/bus tickets, money, travel insurance card, etc.
Once you've reached your accommodation, place your passport somewhere safe, such as the hotel room safe. You should also store your other important belongings, such as your camera, money and jewelry, depending on how safe the city is that you're in.
Make at least one or two copies of your passport and keep these in various pieces of luggage.
Leave a copy with a friend or family member at home.
Make sure to keep a virtual copy of your passport that is always available, like on your Google Drive or Dropbox. This way, regardless of where you are, you'll always have a copy, assuming you have access to an internet connection and a printer!
Don't carry your passport when sightseeing, hiking or even going to the beach. It could easily fall out of your bag. Instead, carry a copy of it with you at all times.
What to do if you've lost your passport/it's been stolen
In Nigeria
Offline:
If your passport has been stolen, you will need to report the incident to your local Nigerian police department. You will get a case number and be instructed to complete an affidavit. If your passport was lost or damaged due to a fire outbreak, it is essential to have a Fire Service Report. You will also need a sworn affidavit from a magistrate or High Court.
You will then proceed to your nearest Nigeria Immigration Service (NIS) Office, complete your application, pay the fees upfront and wait to hear back on the progress of your passport.
Online:
You can also apply for a new passport online, via The Nigeria Immigration Service website. This will be your official e Passport, which is valid for 5 or 10 years, dependent on which category you have chosen (32 or 64 pages). Complete the online application and you will be asked to make your payment through a safe and trustworthy service provider.
Once your passport is ready, you'll be notified to collect from your nearest NIS office.
In a foreign country
It is especially vital to keep your passport safe during all international travel as replacing it will cost you additional money, and more importantly, time that you may not have to spare. Losing your passport in a foreign country is a bit more complicated, but is not an impossible task. The problem can arise if you're not anywhere close to an embassy or consulate.
As soon as you are aware that your passport is missing, head to your nearest police station and open a case. You will be issued a case number. Find your nearest Nigerian embassy or consulate and explain to them what has happened. Assuming everything else is in order, you will be issued a travel document, allowing you to return to Nigeria.
If there is no Nigerian consulate or embassy in the city that you are in, you will have to travel to the nearest location with these offices. This might mean taking a bus or a domestic flight to another city.
Please note that you may have to apply for a new, permanent passport from the country that you are in. This is an extreme case and may take several weeks to be completed and sent to your location.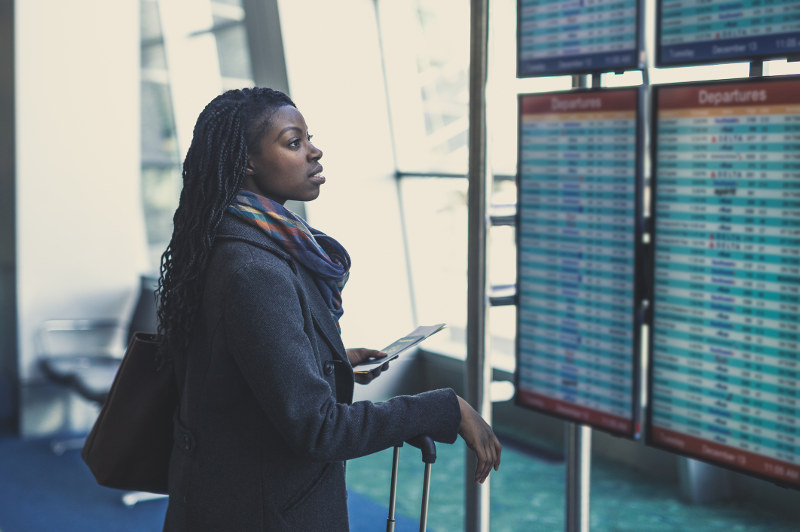 Before a passport can be issued, you must:
Complete an application form which states the circumstances of the loss or damage.
Submit your fingerprints.
Produce written evidence of your Nigerian citizenship (e.g. a birth certificate, National Identification Number, and a certified copy of passport).
Provide a copy of the police affidavit from a magistrate or High Court (the translation must be in an English version).
Present two photographs (size 35 x 45mm).
Pay the required fee.
Please note that the process takes up to 5 days to complete.
How much does it cost to re-apply for a lost passport?
| | | |
| --- | --- | --- |
| Categories | 32 / 64 Page Booklets | |
| | (0 to 17 years | (18 + years) |
| Passport Booklet Fee | ₦20,000 | ₦20,000 |
| Address Verification Fee | ₦2,000 | ₦2,000 |
| Total | ₦22,000 | ₦22,000 |
Could a representative apply for your lost/stolen passport on your behalf?
No, you will have to apply in person. This applies whether you are applying in Nigeria or in a foreign country.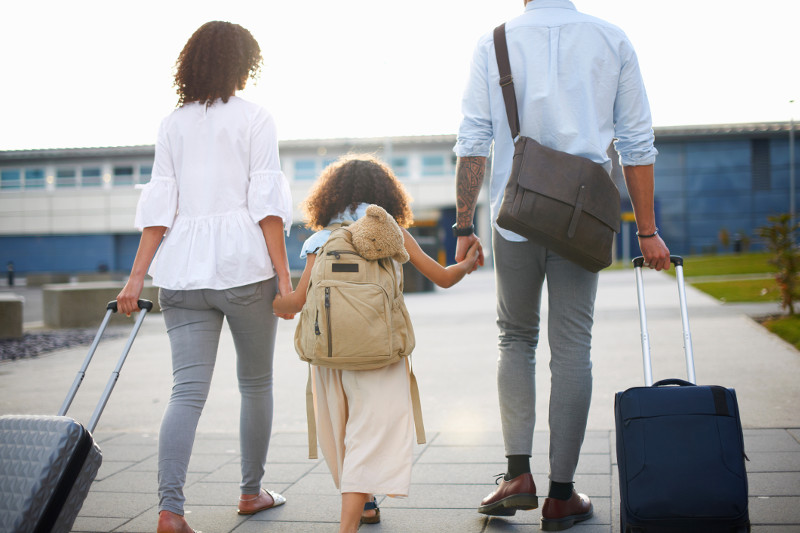 When applying for your new passport, please note that:
The passport officer must be satisfied that your identity is legal and valid
The passport officer must check that your photograph is a true image of yourself; and
Your fingerprints must be taken (for people who are aged 16 years or older)
All documents required for passport applications should be completed in black ink
All individuals (parents and children included) must all complete separate application forms. Both parents and the children concerned must be present when applying for passports for children
Passports are issued in accordance with your names as they appear with the Nigeria Immigration Service. Any changes to your names must be applied for and finalised before your application.
Locations of Nigeria Immigration Service offices
Lagos
NIS Passport Office
Address: 21 3rd Avenue, A Cl, Festac Town, Lagos, Nigeria
Ikoyi Passport Office
Address: Ikoyi Rd, Dolphine Estate, Lagos, Nigeria
Ikeja
Alausa Passport Office
Address: 5 Assbifi Rd, Agidingbi, Ikeja, Nigeria
Abuja
NIS HQ Abuja
Address: Airport Rd, Abuja, Nigeria
Ibadan
NIS Ibadan Office
Address: Town Planning Rd, Oluyole, Ibadan, Nigeria
Gombe
Gombe Immigration Office
Address: Immigration Barracks, Bauchi Road, Gombe
Owerri
Imo Passport Office
Address: Onitsha Road, Fed.Secretariat Owerri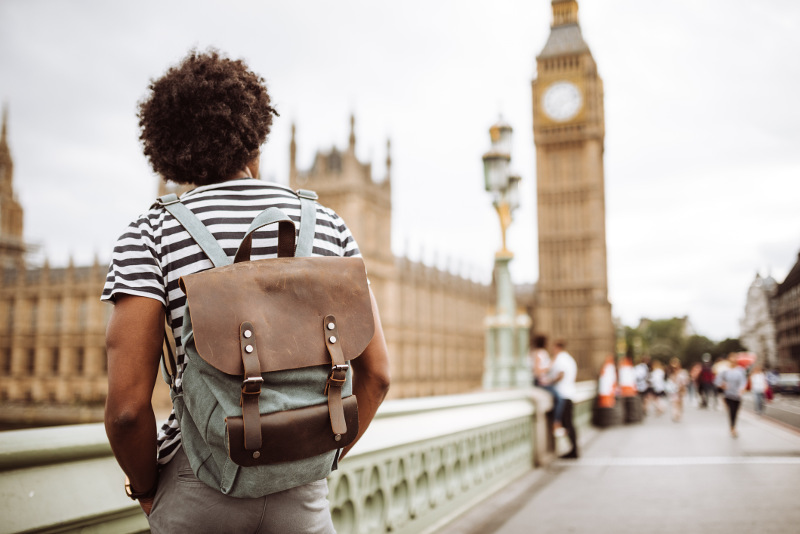 Popular Nigerian travel destinations embassy details
London
Address: 9 Northumberland Ave, Westminster, London WC2N 5BX, UK
Phone: +44 20 7839 1244
Johannesburg
Address: No.16 Rivonia Rd, Illovo, Johannesburg, 2196
Phone: 011 442 3620
Dubai
Address: Opp. Consulate General of Singapore – Villa 14 73 B St – Dubai, UAE
Phone: +971 58 693 5266
New York
Address: 828 2nd Ave, New York, NY 10017, USA
Phone: +1 212-808-0301
France
Address: 173 Avenue Victor Hugo, 75116, Paris, France
Phone: +33 147 046 865
Turkey
Address: Büyükesat Mahallesi, Uğur Mumcu Sk. No:56, 06700 Çankaya/Ankara, Turkey
Phone: +90 312 448 10 79
China
Address: 2 Dongwujie Sanlitun, Chaoyang District, 100600, Beijing, Peoples Republic of China
Phone: +86 10 6532 3631